Confirmed Service Customer
Everyone did a fantastic job working on my truck. I brought it in because I am nearing 100,000 miles, and wanted to have it gone over completely to make sure it will be running well for another 100,000. The crew did a great job, and I couldn't have asked for better service.
Jared B.
LAKE GENEVA
Confirmed Sales Customer
After finding a Silverado I liked , I worked with Mike Siegel who got me a great deal I feel. The dealership made the whole process an enjoyable event.
Thomas C.
WAUNAKEE
Confirmed Service Customer
Excellent.
Michael C.
MOUNT HOREB
Confirmed Service Customer
I bought my 2015 Corvette at this dealership and also have it serviced there as well. Every time I've been there it's always been a great experience. The customer service is top notch and everyone there, especially Austin Hensel is great to work with. If I know someone is thinking about a new or used Chevy I would always recommend this dealership. My experience could not be better.
Michael N.
VERONA
Confirmed Service Customer
Efficient and thorough
Heidi B.
MIDDLETON
Confirmed Service Customer
polite. clean. quick service
Jim R.
MIDDLETON
Confirmed Service Customer
!!!!!!
Edward R.
SPRING GREEN
Confirmed Sales Customer
The purchasing experience was easy and fast. Our sales person explained the program and made us feel comfortable. The test drive was nice. After we made the decision to move forward the timeline to get it done was good and fast. I have two suggestions and/or complaints. 1.) We purchased a fully electric car and we did not fully understand how to charge it when we left. We asked questions but the sales person did not know the answers and had to google them. The car has a range of 240 miles on a full battery and when we left - we only had 40 miles of range. We barely made it home and that was scary. Once home we realized that plugging it into our normal socket would not charge it enough to use it for more than 55 hours! We needed to purchase a 240 Charging station and have it installed and that was an extra $1400 that we didn't plan for. All of this is fine but it would have been super awesome if we would have been told this by the salesperson. It wouldn't have changed our minds but would have helped us not feel stressed when getting into our lovely new car. Also - it would have been great if he had told us about the quick charging stations all around Madison that could have charged our car (for a fee) in 90 minutes! Or possibly the dealership could have taken the car to one of those stations while we waited for our financing to come thru. Sending us home with a 40 mile range knowing we lived in Lake Mills was not fun. 2.) The pressure by the finance person to purchase the warranty was excessive. We declined and then he used mild maniupulation tactics to basically put me (the wife) in a position where if I didn't say yes -I was making my husband look weak. He was very nice outside of that but I left with an icky feeling.
Richard K.
LAKE MILLS
Confirmed Service Customer
Very nice and professional
Ryan C.
MOUNT HOREB
Confirmed Service Customer
friendly service. Clean waiting area.
Duane W.
MAZOMANIE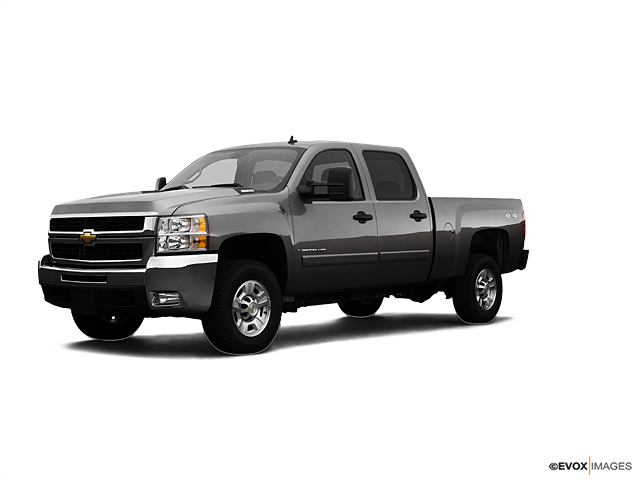 Confirmed Sales Customer
John Seymour was my salesman. He was dedicated to his job and answered all my questions thoroughly. Very impressed with the service and the people helping me!
Joyce H.
DANE
Confirmed Service Customer
I bought a Truck 2 months ago from your guys's company and I took it there to get it fixed they told me that a front axle seal was bad should I only own the truck to months and I got a warranty from you guys and I paid $2, 000 for it and it didn't even cover the axle seal that shouldn't have never been bad in 2 months that I owned it and then they tell me that I had to pay out-of-pocket for it and when I asked to talk to the manager they talk to one of the managers I need said that there was nothing that you guys could do for me
Jamie C.
AVOCA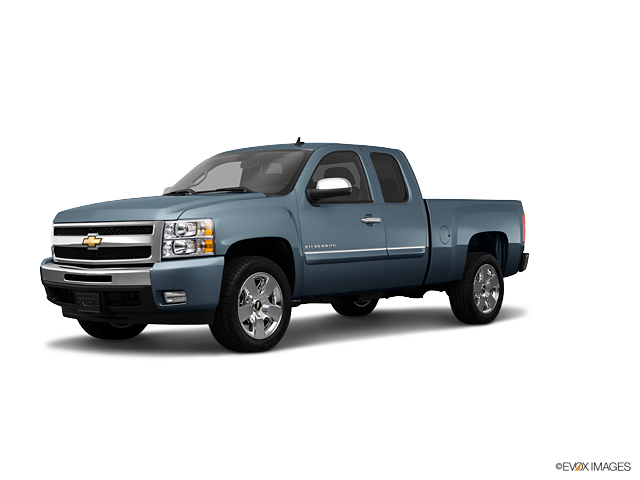 Confirmed Service Customer
Got in and service writer supplied info that what I was hearing was common and nothing to be alarmed about. Was surprised that he tried to sell me a package of maintenance items including a fuel induction cleaning. This procedure is not recommended by the manual or apparently GM. I have owned 8 or so new chev vehicles and this has never been recommended before and seems to be a profit motive for the dealership. Leads me to question how much I can trust the dealer.
Brian B.
CROSS PLAINS
Confirmed Service Customer
Seemed to be a fast oil change and I asked to have my truck looked over due to finding that the grease points where never greased when I bought my truck used last year from this dealership and after asking if everything was done on my truck I was told it was by the manager that everything was done. After getting into my truck and leaving the parking lot of the dealership I got a call stating that the tech who did the oil change forgot to grease the points on my truck. I am still unsatisfied that my truck was taking care of correctly or had been looked over. Will not be returning my truck for any service to this dealership.
Travis R.
STOUGHTON
Confirmed Service Customer
I felt ripped off. The services they pushed on me were unnecessary and they charged an extra $100 to check an engine light. At the end they didn't want to honor the 10% off that I was promised when I accepted the services. Will be going to Aeschbach's or Vern's to have all my work done in the future. The price was insanely high for doing basic services and they claimed to do inspections on my vehicle and I never received an inspection report. They said to call back on Monday and the representative
Eric P.
MIDDLETON
Confirmed Service Customer
Service was completed as quoted and a loaner was provided for me to drive. Excellent service.
James H.
DEFOREST
Confirmed Service Customer
Quick service.
Ronald B.
MADISON
Confirmed Service Customer
Very attentive to my needs Always pleasant lots of information Always willing to help
Francis G.
MERRIMAC
Confirmed Service Customer
Great service and fast I may never use my phone to start my vehicle it's nice to know you could
Michael W.
MADISON