Confirmed Service Customer
As always the service was done quickly and they kept me informed through the whole process.
Jerry G.
VERONA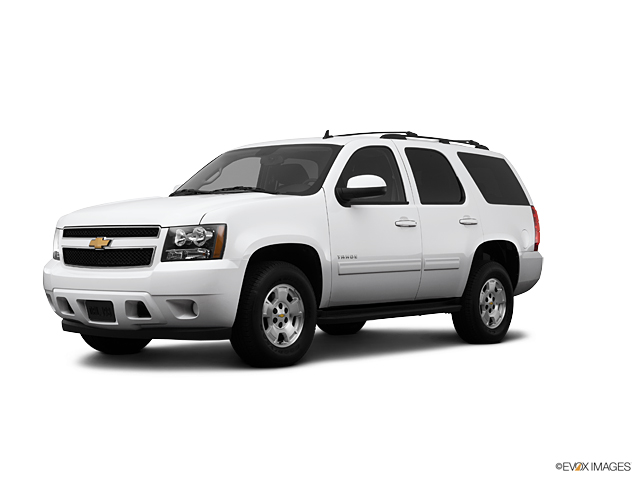 Confirmed Sales Customer
Best car buying experience I have ever had. Dealing with Tom Lenling was a real pleasure. He worked very hard to get the car I wanted that another dealer did not want to give up (Chevrolet Bolt-best car I have ever owned: perfect combination of size-33 inches shorter than a Tesla with loads of interior room, and the same range)
Ford B.
VERONA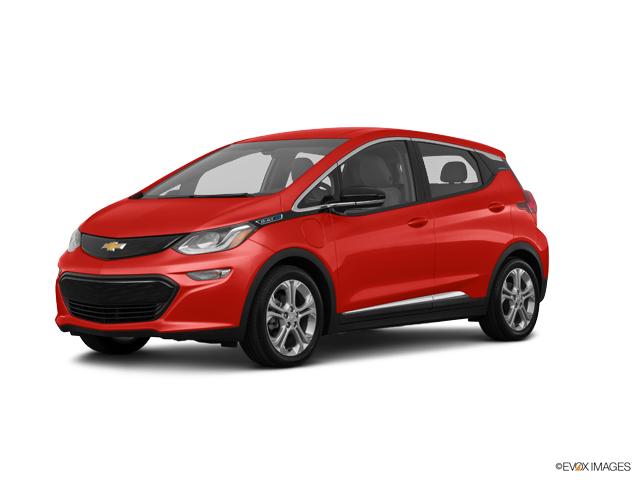 Confirmed Service Customer
In & out in 30 minutes. Even chatted about other cars & things.
Colin E.
MADISON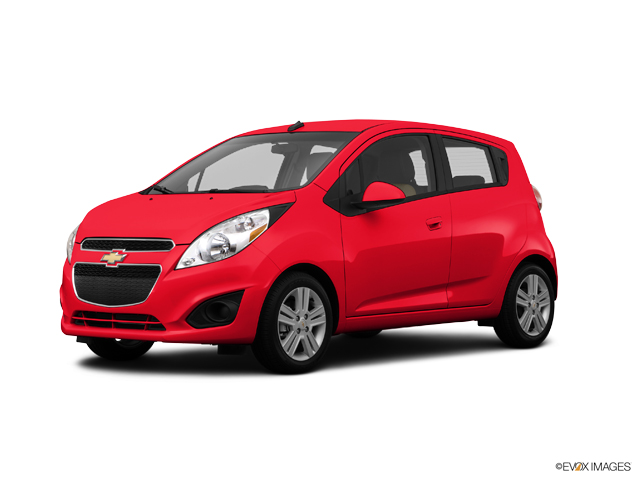 Confirmed Service Customer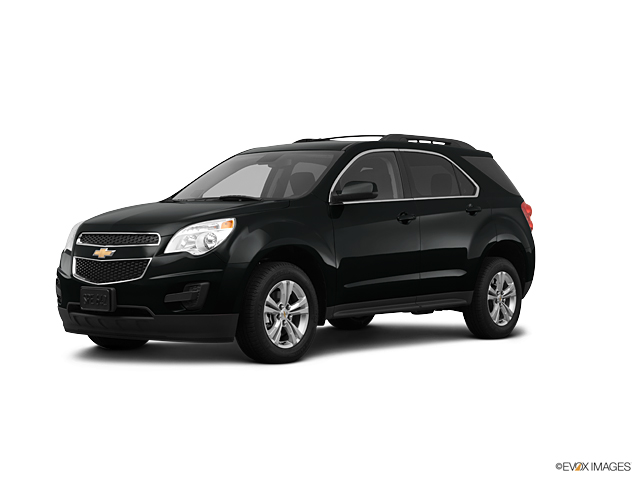 Confirmed Service Customer
Drove into the bay, they asked me what I needed, sent me to the lounge. After a while, they came to discuss an in cab air filter issue and proceeded to complete the job from there. Had me on my way in no time!
Frank A.
MIDDLETON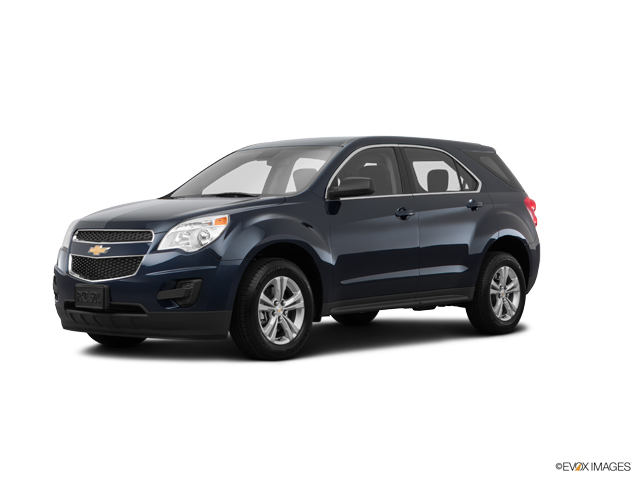 Confirmed Service Customer
I use this dealership for the convenience to my work place and free shuttle service to and FROM my work place. I also use this dealership due to their experience with the Chevy Volt.
Ken B.
MADISON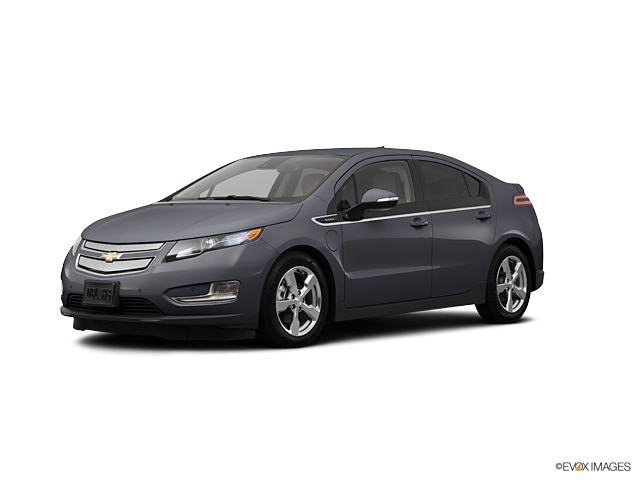 Confirmed Service Customer
Service people were great. I would have rated the sales dept. a strong 1. No call back received from sales person when I made an offer on a vehicle before getting my truck repaired. I gave them my budget. No call back. I guess I'll take my money somewhere else.
Brett B.
MADISON