Confirmed Service Customer
I waited an hr longer than I was told but the quality of work was worth the wait.
Keya D.
MIDDLETON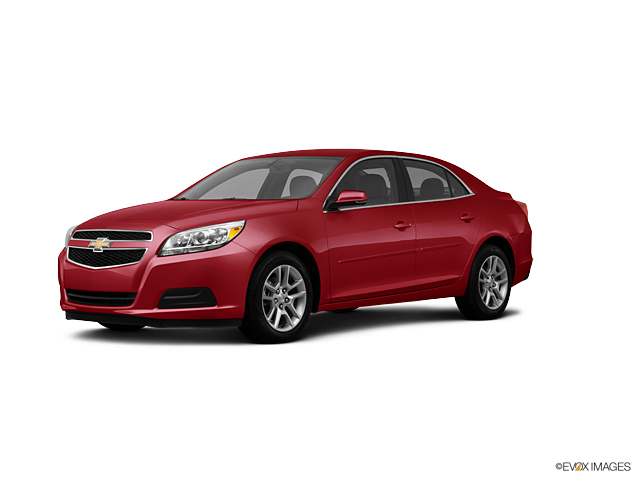 Confirmed Service Customer
Great experience
Aaron F.
STOUGHTON
Confirmed Sales Customer
It was good working with Eric. Very friendly dealership. Everything went well.
James W.
POWERS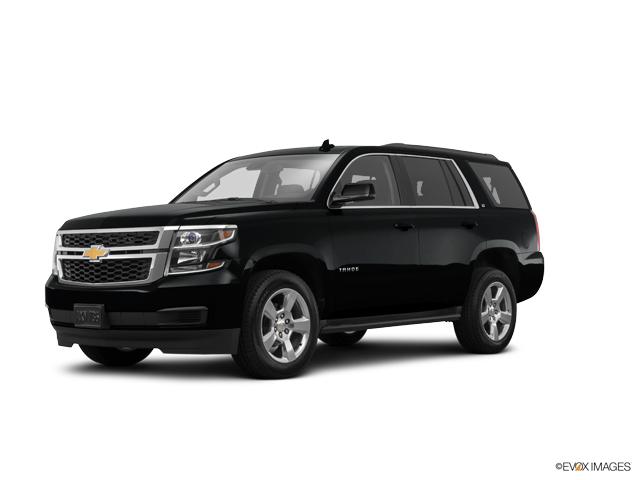 Confirmed Service Customer
Received an express oil change. Was completed very quickly and was on my way. Person I dealt with (David) was extremely courteous.
Larry K.
MADISON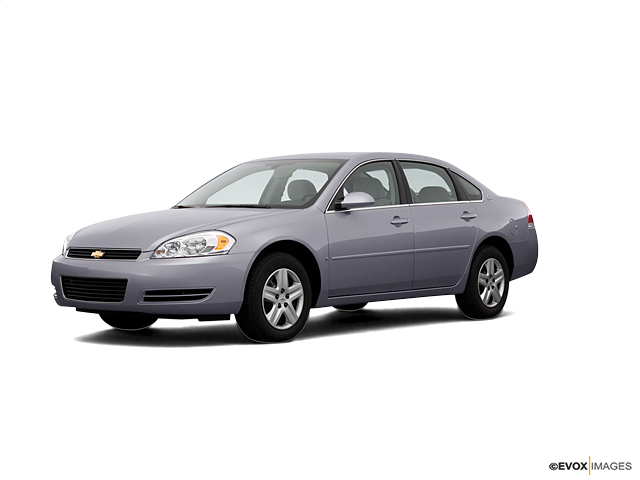 Confirmed Service Customer
Fast and efficient oil change for my Chevy Colorado, which I purchased at Bergstrom. Excellent work!
John B.
COLOMA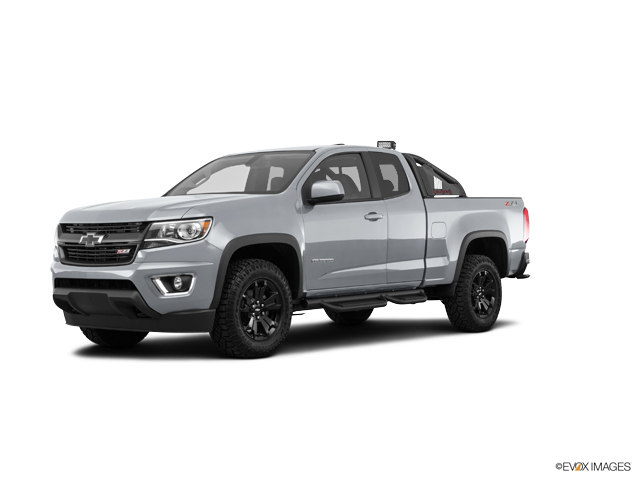 Confirmed Service Customer
They got us in quickly for an oil change and tire rotation. The Service Manager noted a new cabin air filter was needed along with a new rear window wiper, and asked me if I wanted them replaced, I agree and they had me on my way. The Service Manager noted they would have washed the car however it was too cold, which made total sense to me. It was a very smooth process.
Thomas S.
DE FOREST
Confirmed Service Customer
Service is always quick and timely. Was very surprised to see my new windshield wipers added up to almost $50.00. If I would have been informed of the cost, I would have elected to purchase from a parts store and install myself. I'll take part of the blame for not asking up front, but I believe the costs of the items should be explained without having to inquire while sitting in a waiting room.
Valued T.
EAU CLAIRE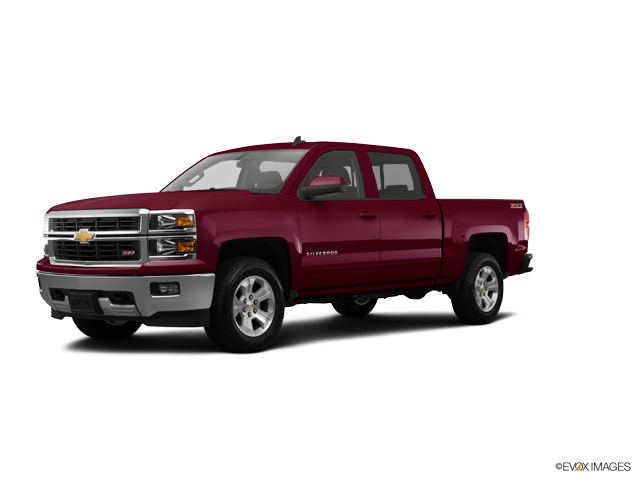 Confirmed Service Customer
Courteous and responsive
Robert R.
MCFARLAND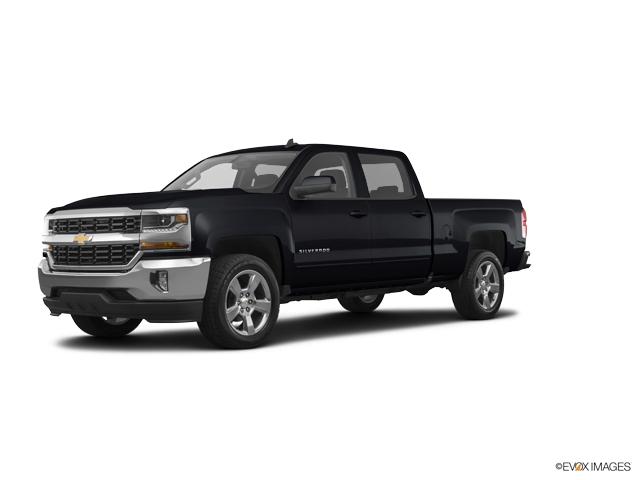 Confirmed Service Customer
Thanks for the quick service
Kenneth D.
WAUNAKEE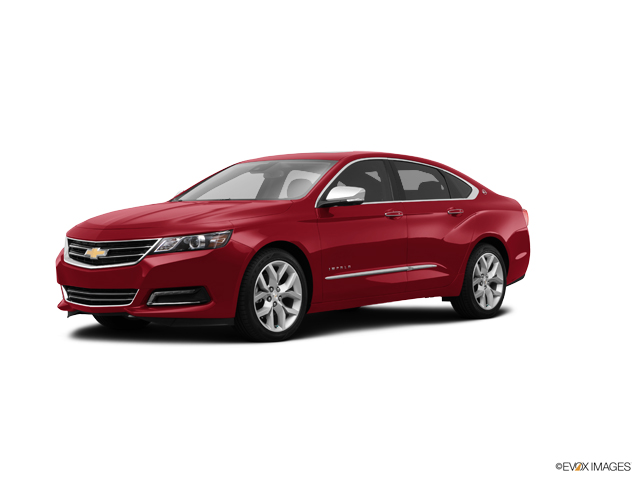 Confirmed Service Customer
Great service.
James W.
MADISON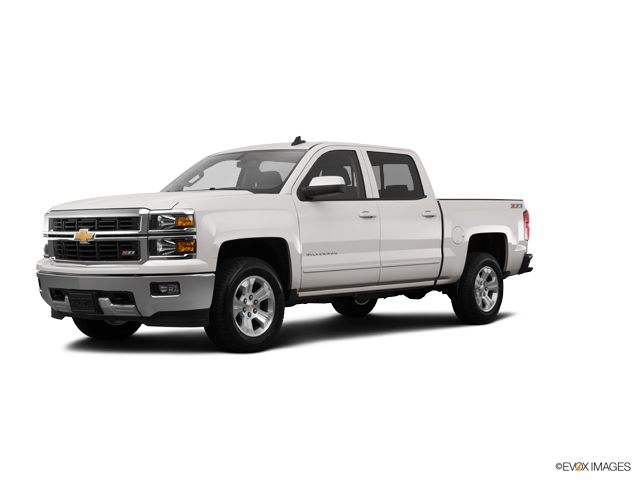 Confirmed Service Customer
Everyone is so courteous and the work is done promptly and efficiently. Your waiting area is very welcoming with the complimentary beverages and COOKIES on those days you need one!
Karen J.
COTTAGE GROVE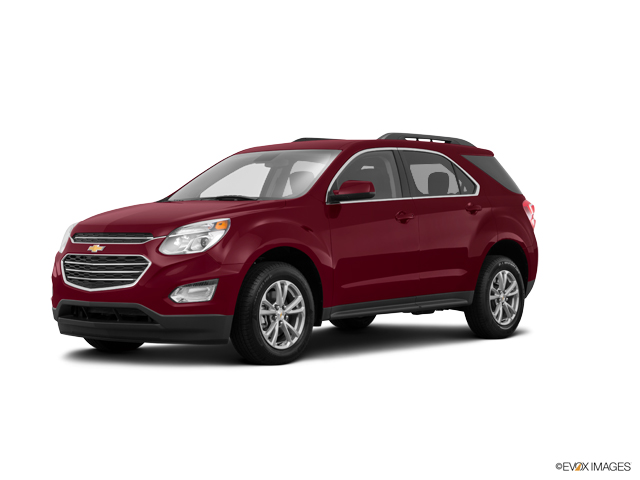 Confirmed Service Customer
The service guy was very helpful and didn't push me to do things that weren't necessary. Like get new tires he said tread was low but don't have to do anything about it now. Other dealerships and pushed me to change them too early.
Renne P.
MADISON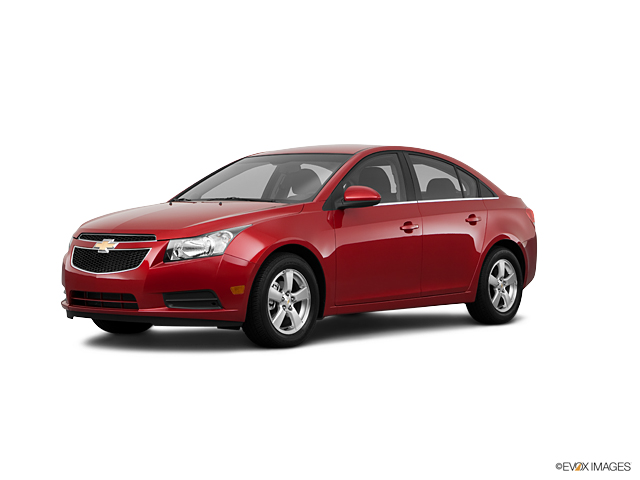 Confirmed Service Customer
Always so friendly and accommodating.
Sheila P.
COTTAGE GROVE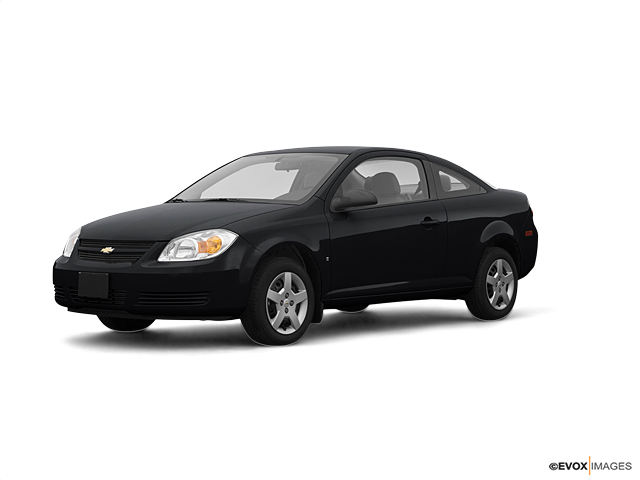 Confirmed Service Customer
One hour for a oil change only that you have made an appointment for is to long. From my seat in the lounge I saw the service people drive my car outside signaling that my oil change was finished. It was 15 minutes later when the customer service person came and got me. Also it would have been nice to get a rain check for a car wash that was not working. When I went to get in my car to go home the driver side window was open. Why? It was 25 degrees out.
Richard T.
MIDDLETON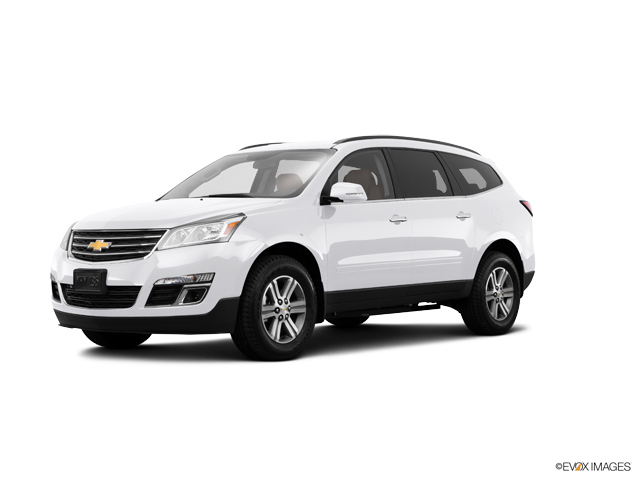 Confirmed Service Customer
I had my vehicle in for service, the service was quick and I was treated well.
Jerry D.
CROSS PLAINS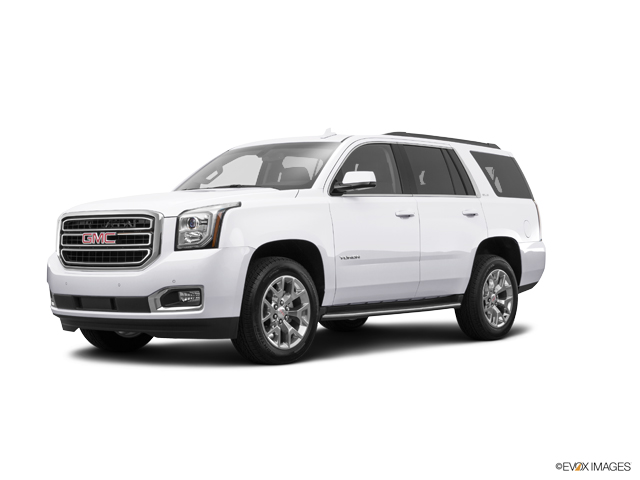 Confirmed Service Customer
The employees were very friendly and attentive to my needs. They went above and beyond to make sure my car was in great condition when I left with it - they even found something I didn't know was wrong and were able to fix it under warranty! I love taking my car here because I know they will help me out with whatever I need.
Brooke F.
EDGERTON
Confirmed Service Customer
Friendly and knowledgeable staff, quality products and a nice waiting area all make for a pleasant experience. Thanks.
James B.
MADISON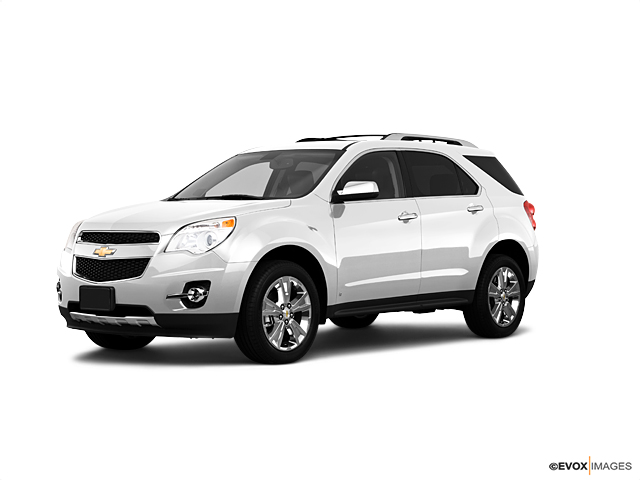 Confirmed Service Customer
They told me my serpentine belt and some of my hoses need to be replaced. So I checked them and had another mechanic check them and they were fine. They told me my brake fluid and my transmission fluid needed to be changed. And then when we check my brake fluid it was pretty much perfect and then transmission fluid didn't smell burnt and the color was fine.
Travis P.
BLACK EARTH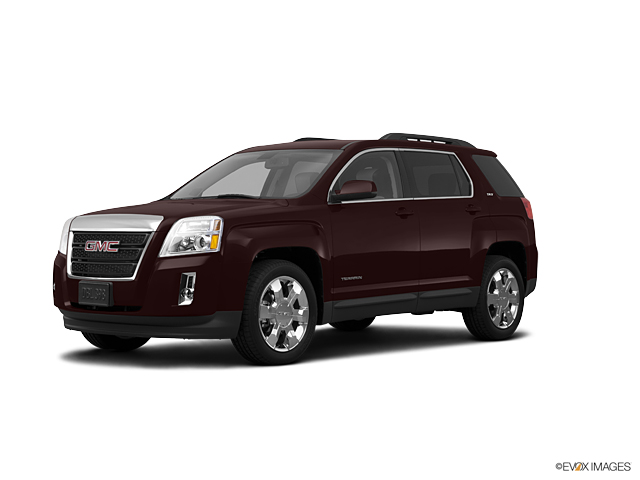 Confirmed Service Customer
I can always get service right away which I like.
William U.
OREGON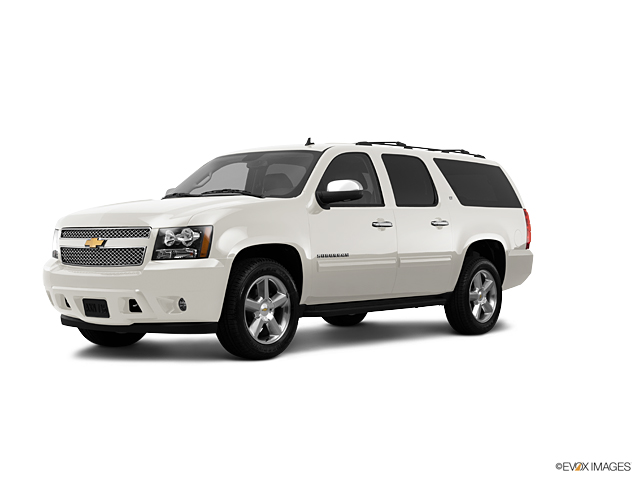 Confirmed Service Customer
I called the Middleton Bergstrom dealership directly to schedule my car for service. I was greeted nicely and asked how I could be helped. I was transferred to the Service Dept. I talked with a gal, do not recall her name. In the course of scheduling my service I told her that I would need a loaner car to get to work that day. She said, well let's see if we have one available and yes, she said they did. So I confirmed that the appt. was acceptable. I took my car in the next morning and was told by the service rep. (Tony) that there was no loaner car and that GM does not give out loaner cars anymore. I always had my cars serviced there when it was Ballwegs and always received a loaner car! So, I needed to go to work so I was told that there was a shuttle service available to take me to work and pick me up. The shuttle man had just left with another client so I had to wait 20 minutes for him to come back! (I had to make up this time over my lunch house because I was not expecting this) The drive of the shuttle was very pleasant and I filled out my pickup sheet with him. I was supposed to be picked up at 3:45. I received a call from your evening shuttle driver at 3:51 asking me if I was ready. I told him I had been standing outside waiting for him since 3:42. He told me that he just got on to University Avenue and that it would be a bit yet. While still on this call he asked me if I had any plans for the evening. I told him that my husband and I did have plans and he said that he was supposed to make two other pickups and he would see what he could do. He finally arrived at 4:04. We then proceeded to Wingra Parkway to pick up another one of your clients who had a pickup time of 4:30. Once we got there, we had to wait 8-10 minutes for him to come out. We then proceeded to the Beltline. This was a Friday of all days!!!!!! It was 4:48 before we arrived back at Bergstrom's. If I had had a loaner car I would have been there at 4:05. I live in Spring Green and I should have been driving into my driveway at 4:45 but instead I was still at Bergstrom's. My husband and I had made early evening plans since I was driving myself and I would be home 20 minutes earlier than when I ride the State Van. Needless to say, I was not happy and I told Tony so! My time is valuable as well and I should have been told when I scheduled the appt. that there was no loaner car available. I never would have scheduled the service appt. had I known that there would be no loaner car -- I would have made OTHER arrangements, especially on an Friday!!!!!! I am not likely to have Bergstrom's perform any other service work on my car because of the way I was treated. My car was fixed to my expectations.
Marcia L.
SPRING GREEN